Catholic Life at St. Mary's
We wish to foster our pupils' relationship with God and with others in order to be capable of reaching their full potential as responsible and caring adults. We are involved in many local and global initiatives to live our lives and Jesus taught us to.
OUR SCHOOL VALUES
CARE& COMPASSION, RESPECT, RESILLIENCE AND ASPIRATIONS
Our school values come from the Gospel values and are at the heart of how we live our lives. At St. Mary's we are a 'Small School with a Big Heart'. We work with local communities and charities to support others and follow the example of Jesus.
CAFOD CLUB
We work closely with CAFOD volunteers and use CAFOD resources to support our work as a Catholic school. We have a CAFOD Club, made up of children from Years 3-6 who work closely with Mr. Gilmour to support the charity work linking to local and wider communities. We learn about local CAFOD incentives working with children and families across the world. CAFOD Club allows children to take ownership and lead events across school, allowing them to learn and grow as children of God.
FAIRTRADE
The children at St. Mary's have close links to the Garstang Fairtrade Steering Team, the UK's first Fairtrade Town. A volunteer from the steering group regularly visits school to look at the latest actions and events that the children can get involved with. As part of our Live Simply Award, the children and staff are making an effort to buy more Fairtrade foods and be more aware of where our food comes from.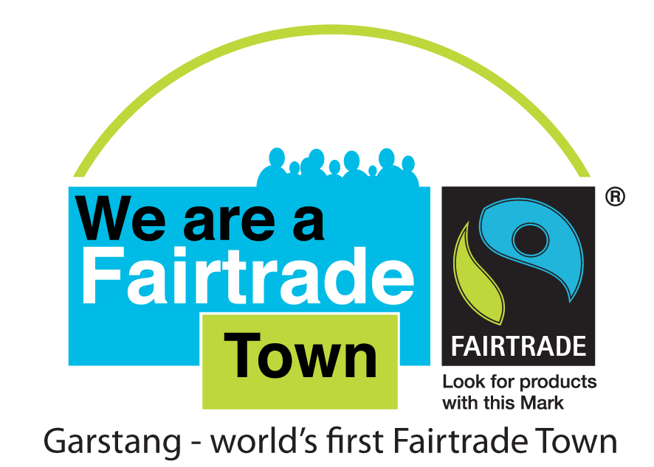 LIVE SIMPLE AWARD
St. Mary's is undertaking the LiveSimply Award, as part of a CAFOD project of putting our faith into action.